Featured stories and content
FEATURED CONTENT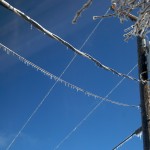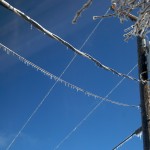 Eat Smart, Move More: North Carolina's State Plan to Prevent Overweight, Obesity and Related Chronic Diseases was written by a committee of the Eat Smart, Move More...North Carolina Leadership Team. The Leadership Team is made up of professionals from across the state with the common goal of obesity prevention. Learn more. 
READ THE REST »
At the moment, there are
no upcoming events listed
.