Featured stories and content
FEATURED CONTENT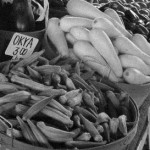 Become More Healthy in the Foods You Eat Why worry about eating foods containing sodium? Sodium increases some people's blood pressure. High blood pressure may increase your chances for a heart attack, stroke, or kidney disease. Some people with high blood pressure can help reduce it by eating less sodium. Some people cannot. Learn more here
READ THE REST »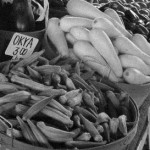 Become More Healthy in the Foods You Eat Why worry about eating foods containing sodium? Sodium increases some people's blood pressure. High blood pressure may increase your chances for a heart attack, stroke, or kidney disease. Some people with high blood pressure can help reduce it by eating less sodium. Some people cannot. Learn more here
READ THE REST »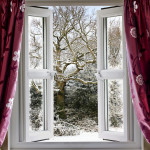 As seasons change, it's important to remember that you can reduce heating costs through proper maintenance of your heating unit and by carefully selecting and operating your heating equipment.  North Carolina Coopertive Extension's E-Conservation Program can help you keep your home warm, comfortable and energy efficient this winter.   Learn more . . .
READ THE REST »
Eat Smart, Move More: North Carolina's State Plan to Prevent Overweight, Obesity and Related Chronic Diseases was written by a committee of the Eat Smart, Move More...North Carolina Leadership Team. The Leadership Team is made up of professionals from across the state with the common goal of obesity prevention. Learn more. 
READ THE REST »
At the moment, there are
no upcoming events listed
.