New Resources From Team Nutrition
Check out these two new resources from Team Nutrition:
A Guide to Smart Snacks in School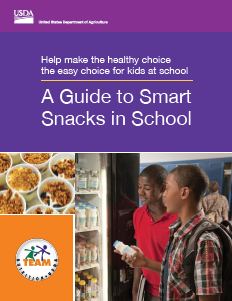 This resources helps identify healthy snacks for children to bring to school.
What You Can Do to Help Wasted Prevent Food
Food waste is a big concern in the United States. This resources identifies ways that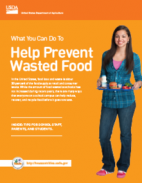 to help reduce, reuse, and recycle food before it goes to waste.